Get Started
This course is currently closed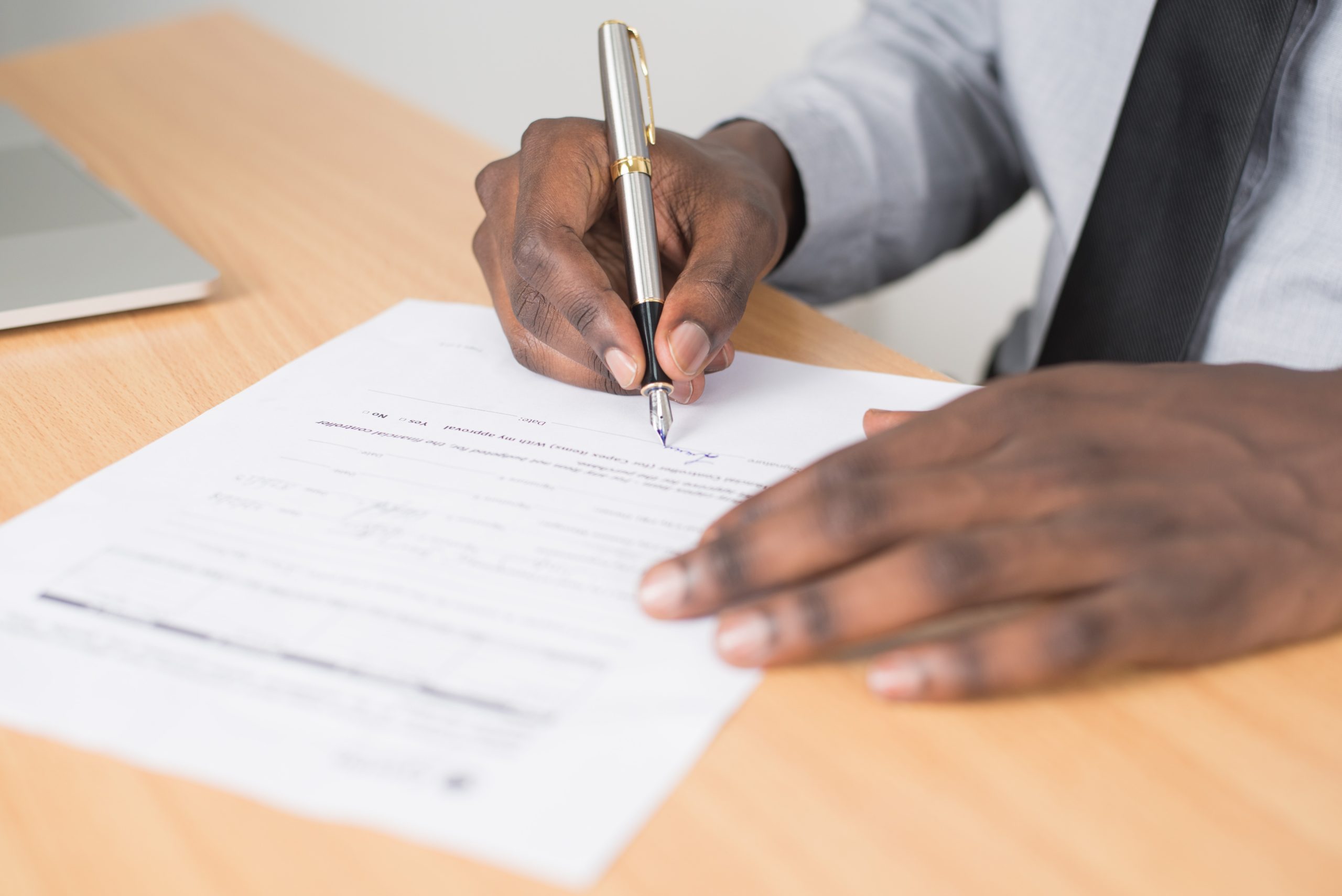 Back in May 2019, we launched an additional service for our Network Members called 'Do your own DIP', allowing you to have more flexibility and greater control in scenarios where a case is urgent or it is more complex than the standard.
We have recognised that many of our Network Members would also like the opportunity to be able to deal directly with lenders post-application and submit their own applications, so we have now launched 'Doing your own Apps'.
PLEASE NOTE: To be approved to do your own APPs without supervision, you must first meet the following criteria:
Have passed the 'Do your own DIPs' training course
Submitted 3 consecutive DIPs that have received green passes and been signed off as ' 'DYD' (Do your own DIP) competent
Have passed this 'Do your own APPs' training course
Achieve 3 consecutive green passes on APPs with advanced approval from Case Management and be signed off as 'DYA' (Do your own APP) competent
There are some product types that do NOT require you to have passed either the 'Do your own DIP' or 'Do your own App' courses. These are:
Business loans
Rate/product switches
Buildings and Contents
Life and Illness protection plans (you must complete a 1/2 day training course to be signed off for these protection plans)
It is important however that a full OMS record is created for all of the above that satisfies the compliance requirements for the commission to be released to you.