Get Started
This course is currently closed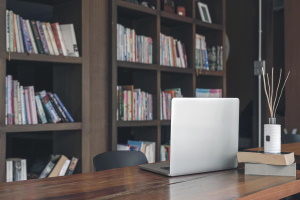 Paymentshield has created an 8 module GI plan to help you make the most out of your GI opportunities.
The modules contain a mix of content, including videos, webinars, tools and brochures, all designed to arm you with all the information and objection-handling tips you could possibly need. No matter what your learning style is, you're bound to find something to interest you and help you with your GI opportunities.
The modules vary in length, ranging from 15 minutes to around 90 minutes, so if you find yourself with a free slot in your day, there's bound to be a module to fill it.
Each module includes a short test and if you complete all 8 modules, you'll earn 270 CPD points – that's 4 ½ hours!