Get Started
This course is currently closed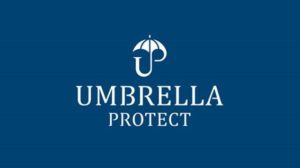 This protection CPD course will help you decide if and when to refer your mortgage clients to our protection specialist partner, Umbrella Protect Ltd, as well as showing you how a protection specialist approaches a client meeting.
Watch a brief introduction video from Umbrella Protect's MD Anna Glod now.
The course includes a presentation from Umbrella, details of where to find the client-facing leaflet and an endorsement from a Connect adviser. You'll also find a lesson detailing a real case study, which demonstrates how an expert goes about building a protection menu plan.
This course should give you a greater understanding of the referral opportunities and arm you with the information to make them.