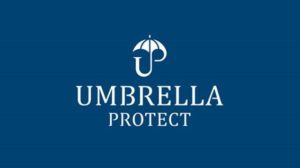 This new protection CPD course will help you decide if and when to refer your mortgage clients to our protection specialist partner, Umbrella Protect Ltd.
The course includes a presentation from Umbrella, details of where to find the client-facing leaflet and an endorsement from a Connect adviser. This course should give you a greater understanding of the referral opportunities and arm you with the information to make them.
The presentation was recorded during a session that took place on 15/12/20. Completion of the course will give you 90 minutes' CPD points.
By the end of the session you should:
• Have an awareness of the right questions to ask to help clients understand their protection risks
• Know where to find the referral form and client-facing leaflet to give to your clients
• Be able to explain to your clients why it's important that they speak to a protection specialist