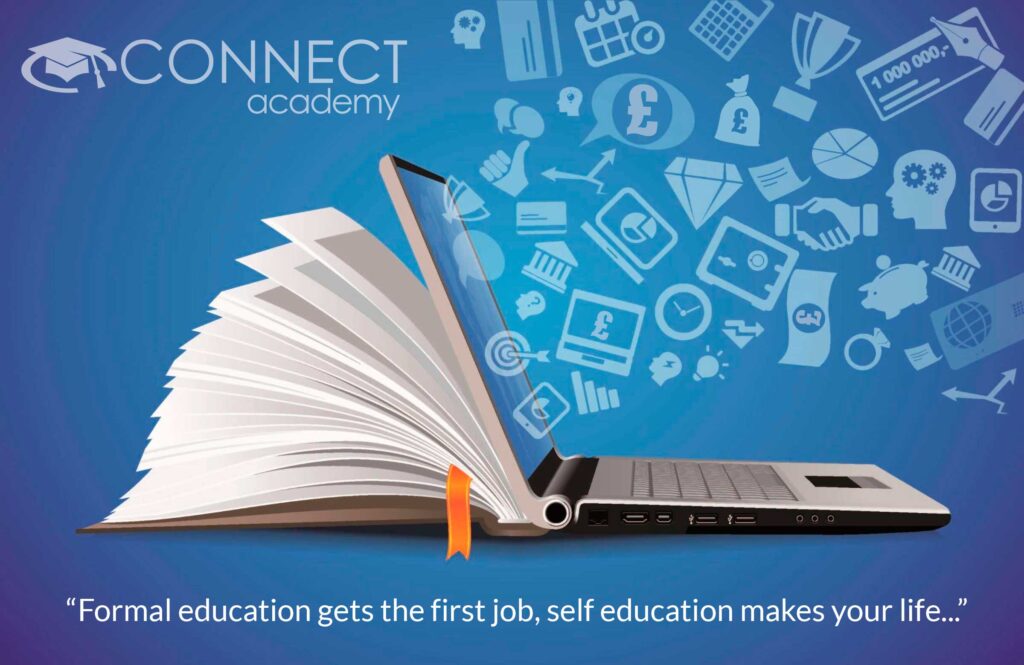 Welcome to Connect LMS, the Learning Management System dedicated to supporting the knowledge and development of Connect's Mortgage Advisers, Network Members, and Introducers
LMS is part of the Connect Academy and provides a range of content to suit all advisers at any stage of their development. Advisers new to the market can learn the basics through the induction programmes, other advisers can upskill their knowledge in new market opportunities and compliance requirements can be easily satisfied.
The learning style is fun and interactive and includes presentations from the Connect team, knowledge sharing from our lenders and even audio and video content. Your dashboard will show your progress on each course and you will be rewarded with CPD points, badges and certificates as you successfully complete the lessons and courses.