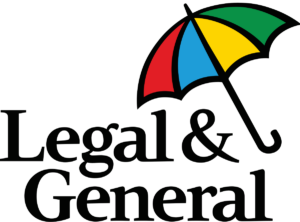 You can now find Smartr Landlord-Lender pairings in SmartrFit
We're delighted to let you know that you can now access our very own Buy-to-Let calculator within SmartrFit.
Whether your client is looking to purchase Houses in Multiple Occupation or a Holiday Let, or is an experienced Portfolio Landlord or Limited Company, we'll not only provide you with the maximum borrowing amount by lender, we'll let you know where possible what products could be available to them too!
Catering for clients with complex lending needs?
No problem.
Our criteria led form has been designed to ask you all the right questions, based on your client's individual circumstances, so you can quickly find the most appropriate lender.
What's more its intuitive functionality means you're only ever asked the questions that are relevant for your client's circumstances.  This includes full income and expenditure assessment, should you want to bring top slicing lenders into the mix.
Interested in knowing more?
Join our upcoming webinar for both a live demonstration and a full run down on how we've worked with lenders to develop our calculator, and provide you with accurate and reliable results.
Alternatively if you would like a member of our team to get in touch and arrange a demonstration at a date and time convenient for you, drop us an email with your details and ask us to get in touch.
Join our upcoming webinar here.
Ask us to get in touch here.
If you're an existing user of ClubHub, SmartrCriteria or SmartrFit, why not log in today and simply select our buy to let calculator.