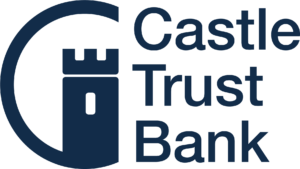 Our Bridge to Let option is ideal for Development Exits. It combines the best of bridging and term products, providing short-term funding, plus a guaranteed exit option, should it be needed. With both options being underwritten from application, your client has certainty from the beginning of the transaction.
Our bridging products offer up to 80% gross day one LTV and up to 75% net LTV at term exit onto a fixed rate agreed at application. If there is no additional capital raising required, only one valuation fee is charged. And when the loan completes, we're currently refunding valuation fees up to £5,000 + VAT!
We'll consider applications from:
Experienced landlords and first-time landlords
Limited companies, SPVs and offshore companies
Ex-pats and foreign nationals
Your BDM can give you instant terms on our Bridge to Let cases so get in touch if you have a case to discuss.