Get Started
This course is currently closed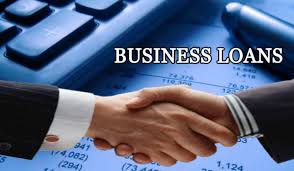 The purpose of this course is for you to understand the business solutions that are available in order for you to be able to present the best solution for your self employed clients needs and how to access them. Communicating with your clients on these solutions will help you to build or continue to have a strong business relationship with your clients for the future.
Your clients may have the following needs:
Government Business Interruption Loans
Cash Injection for their business. Unsecured Loans up to £500,000 can be arranged
Raising cash from unpaid invoices. Cash flow can be released by borrowing up to 80% of the invoices
Revolving Credit Facility. Unsecured Business Overdraft facilities up to £85,000
Familiarise yourself with this folder of product guides and bookmark it for future reference, as it will change and be updated as this continually-changing market evolves:
https://connectifa.box.com/v/2020ProductGuides < BOOKMARK THIS!