Get Started
This course is currently closed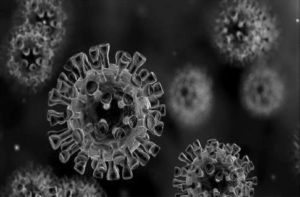 This course shows the impacts Covid has had on the protection market throughout 2020 and highlights the key protection opportunities that it brought.
This module is based on a Protection 'Lunch & Learn' session held on 26th February 2021. The presentation starts at 7m 10s and there are Q&As at the end.
You should set aside a maximum of 75 minutes for this session. There is also a short test relating to this presentation.
We know Covid has changed our lives forever. But what has it meant for protection insurance and the conversations advisers are having with their clients?
Presenter Rachael Welsh, Head of Marketing, from Guardian:
Looks at how the protection market has been impacted
Discusses some of the changes we've all had to make and where we stand today
Shares Guardian's latest survey results, showing how customers' attitudes to protection have changed
Looks at how advisers have seen their businesses change over the last 12 months
Rachael ends her session by bringing to life some of the unique features in Guardian's proposition that put a spotlight on the value of your advice – at a time when protection advice has never been more important.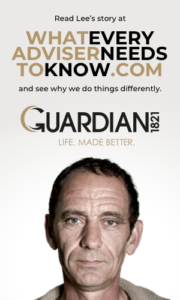 By the end of this course you will:
Understand the impact of Covid-19 on the protection market to date and be aware of some of the changes made by Guardian in light of the impact.
Be able to explain how protection conversations and clients' attitudes towards them have changed
Have insight into some of Guardian's proposition's unique features and understand how they highlight the importance of advice
The course content includes a recording of the session and a copy of the slides presented.