Get Started
This course is currently closed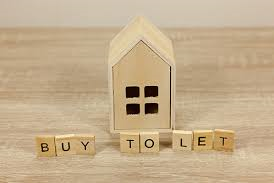 Inside the Course
This module is based on a Protection 'Lunch & Learn' session.
You should set aside a maximum of 75 minutes for this session. The presentation begins at 1m 16s and ends at 49m 45s (but feel free to listen to the questions our network members asked at the end of the live session). There is also a short test relating to this presentation.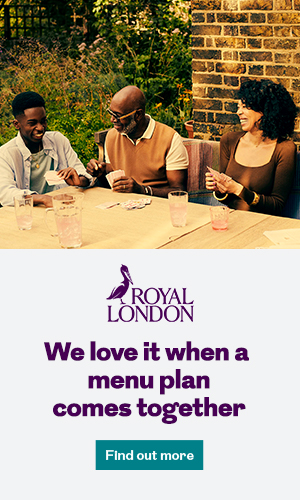 Selling protection in the BTL marketplace
 Private and professional landlords represent a group of people who often don't see the need to consider protection. They think that having regular income and growing equity from their property portfolios means that sufficient finance is already in place.
Watch this presentation [or review the slides] from Royal London's Vincent O'Connor, where he dispels some of these myths and misconceptions by looking at some typical and realistic scenarios, as well as the real problems that can be fixed with protection advice and recommendation.
By the end of the session you should:
Have an awareness of the right questions to ask to help clients understand their protection risks.
Understand how taxation changes might shape the future landscape for buy-to- let landlord investors.
Be able to identify various opportunities to position protection for landlord investors in the buy-to-let marketplace.