Get Started
This course is currently closed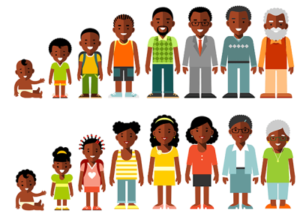 This course demonstrates why a client's stage of life plays such an important part in the protection you recommend.
This module is based on a Protection 'Lunch & Learn' session.
You should set aside a maximum of 75 minutes for this session. The presentation begins at 52s and ends at 53m (but feel free to listen to the questions our network members asked at the end of the live session). There is also a short test relating to this presentation.
'The life stages of protection' with Zurich
Why does your client's stage of life play such a big part in determining the protection recommendation you make?
Just how do you make sure you're offering the right cover, at the right time?
This lunch & learn session covers various case studies showing how protection products can form part of clients' financial security in all stages of life.
It will show you how product flexibility can offer more comprehensive cover and will also help you overcome typical client objections.  The presentation also shows how to use widely available resources to put your clients' fears to rest.
'Life stages' as a concept amongst insurers isn't new but this session will give you a useful recap of what to think about when speaking to your mortgage clients. You might even be able to advise your clients' adult children too, creating additional revenue streams beyond the mortgage.
By the end of this course you will:
Be aware of the current advice landscape and where clients' priorities lie
Be able to identify the life stages of protection and suitable product choices
Understand how product flexibility can make sure clients are comprehensively protected
Be able to identify typical client objections and use resources available to allay client fears