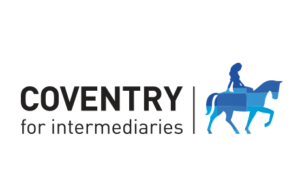 Our Offset range returns today
It's good news for your clients – we're pleased to let you know that we've relaunched our Offset product range today. You are now able to choose from a range of LTVs and products for your clients, which also include no fee options at selected LTVs.
See our full Offset product range here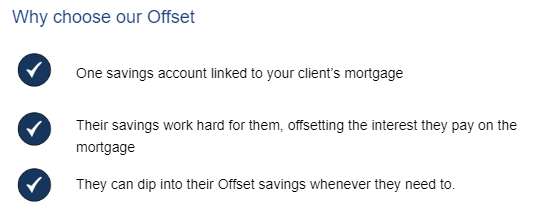 Find out more about how our Offset works.