EMBARGOED until 10 am, 29th July 2022
I'm delighted to announce that with effect from tomorrow, 29th July, we at Precise Mortgages are launching our enhanced refurbishment buy-to-let proposition to enable you to support even more of your customers. Our new proposition gives a choice of three exit products, depending on the type of refurbishment work being carried out.
So whether they're fitting a new kitchen, looking to improve the energy efficiency of a property by installing double glazing, or refurbishing a property that already has a high EPC rating, our new offering really could tick all the boxes.
Official communication for the issue to your members – click here: Refurbishment buy to let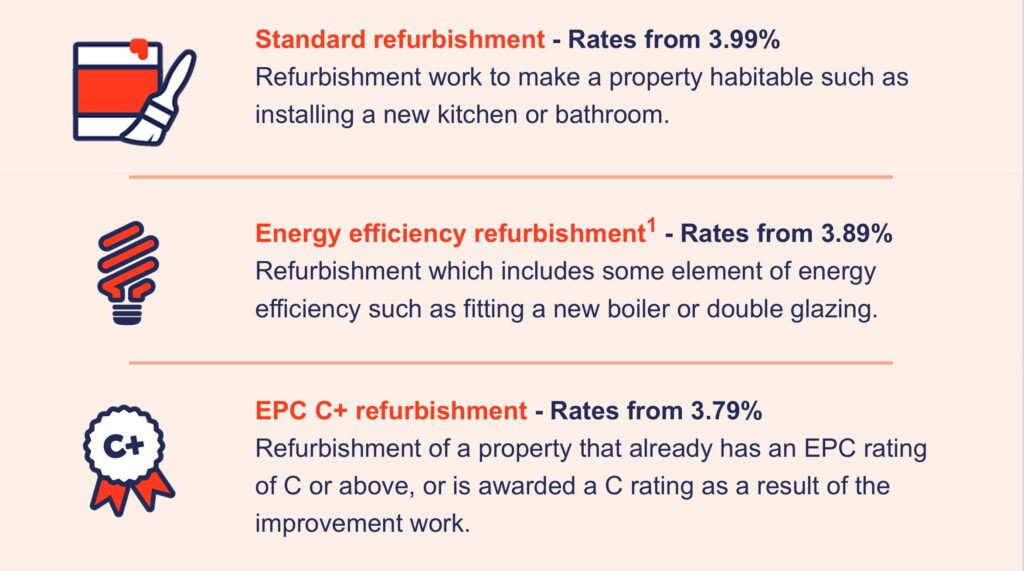 Terms and conditions and further criteria apply, please see the product guide on the above link for full details
I hope you'll agree these enhancements continue to demonstrate our commitment to the intermediary market and why Precise Mortgages continue to be on the case!
As always, we'd really appreciate your support in promoting these products to your databases and if there's anything at all you need from a marketing perspective, please let me or Lisa know.
If you have any questions regarding the new proposition or a case to discuss, please do contact your business development manager, they're looking forward to hearing from you!