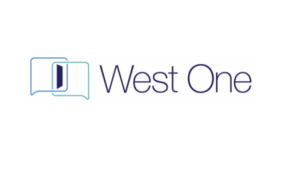 Post pandemic, there is likely to be an increase of borrowers that high street banks will be unable to serve as their borrowing needs have become more complex. This presents a huge opportunity for the specialist lending market to step in and support the UK's 2.7 million landlords.
Specialist lending has sometimes been thought of as a last resort, something the buy-to-let team here at West One are passionate about changing. Over the next few weeks, we will be sorting the fact from the fiction and offering brokers the chance to win a luxury hamper!
Find out if the process for a specialist buy-to-let lender is similar to a high street lender and enter our competition here.
Entries to win a luxury hamper from Fortnum and Masons must be received by 5 pm on Friday 22nd October. They will be announcing the lucky winner on Monday 25th October!