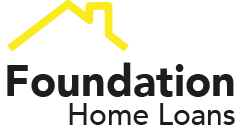 Please note the below two updates to be applied by Foundation Home Loans:
BBR will be updated to 0.50% on 7th Feb 2022
33 products will be withdrawn and relaunched with the only change being applied to the product shortcode due to a system update on 8th Feb 2022.
See attached spreadsheet. Tab one: new products, Tab two: products to be withdrawn.
Please update your internal literature and notify sourcing accordingly.