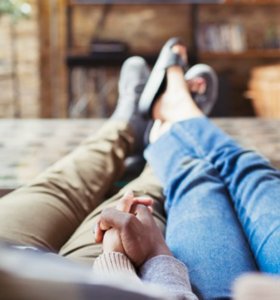 Just like the reassurance of carrying a brolly in case of rain, L&Gs Umbrella Benefits keep on working for your clients behind the scenes, ready to help against the unexpected.
Practical and emotional support is included as standard with two services that focus on physical and mental health. Plus, L&G have two new optional paid-for benefits for extra health and financial security and added peace of mind.
Because everyone wants to feel reassured, the four benefits and services attend to personal needs, delivering options for your clients to draw on the support and protection that's right for them.
In a nutshell, Umbrella Benefits give you and your clients more choice, more cover, and more support and you can find out all about them in this session run by BDM Adrian Brown.
Protection 'lunch & learn' – you bring your sandwiches; we'll bring the lesson!
Please register here.
After registering you'll receive a confirmation email containing information about joining the training session.
Love Lunch & Learn? Sign up for our new Q4 sessions here.