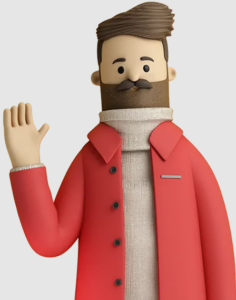 Beyond Life, an online 'after-life' specialist firm, believe in giving your clients the advice and support they need when planning for end of life. Their simple and accessible service is rated 5 stars on Trustpilot and is used by thousands of families a year.
When you give your clients financial advice, you know you're getting them the products they need but your duty of care extends beyond the mortgage loan, through to protection insurance, to trusts and potentially to wills too.
If a client adds a property to a portfolio, or just sets up home with a new partner, reminding them to make sure their will is up to date is really helpful. Being able to offer them a simple, cost-effective, and speedy route to writing that will as well though, that takes your service to the next level.
Join presenter Amie Hornegold from Beyond. She'll:
• Give you an overview of Beyond's service and USPs
• Demonstrate the will-writing product
• Run a Q&A session
• Offer a discount code for everyone* on the call to experience the product for themselves.
* Unless you're in Scotland (and possibly NI) – sorry!
Protection 'lunch & learn' – You bring your sandwiches; we'll bring the lesson!
Please register at:
https://attendee.gototraining.com/7v9g9/catalog/10742642321002496
After registering you'll receive a confirmation email containing information about joining the training session.
Love Lunch & Learn? Well you can sign up for the remaining Q2 sessions here.