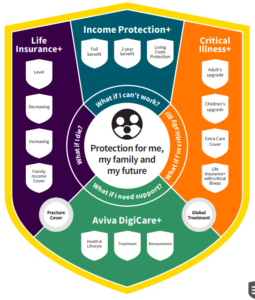 'Lunch & learn' session – the Protection shield – tools and resources to help the protection conversation from AVIVA
Join Dan Wall from AVIVA as he runs through all the tools and resources available to help you with your customer conversations.
These tools will not only help you sign-post the need for protection but will also document the reason the protection was taken out, helping with recommendations and retention.
Protection 'lunch & learn' – you bring your sandwiches; we'll bring the lesson!
Please register here.
After registering you'll receive a confirmation email containing information about joining the training session.
Love Lunch & Learn? Sign up for Q3 sessions here.