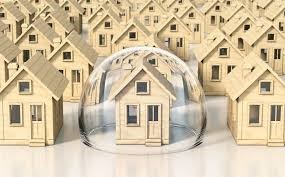 Join Lee Denton from The Source as he talks all things GI, including explaining the changes to legislation and how they'll impact you and your clients.
Did you know about the new rules around GI pricing practices? The policy statement was updated in August and the new rules around pricing and auto-renewal come into effect on 1 January 2022.
But what are they and what do they mean for you and your customers?
The FCAs policy statement giving feedback to CP20/19 and presenting the final rules is 217 pages long… yes… really… BUT you don't have to read that because Lee's going to tell you (in a lot less time than it takes to read 217 pages) how these changes will make your life easier and hopefully keep your clients happier around home insurance renewal time.
Now that's worth an hour of your time isn't it?
Protection 'lunch & learn' – you bring your sandwiches; we'll bring the lesson!
Please register here.
After registering you'll receive a confirmation email containing information about joining the training session.
Love Lunch & Learn? Sign up for our new Q4 sessions here.