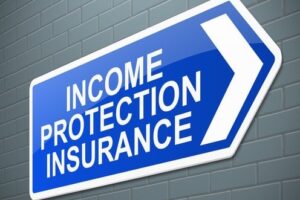 Join Mike Williams & Dave Hill from Aegon, who will be discussing income protection.
Looking at the size of the opportunity, identifying the need with clients and overcoming common objections, Mike and Dave will help you understand everything you need to know about how to have the IP conversation with your clients.
Cover will be on an 'own occupation' basis and you can offer your client a choice of term, deferred period and benefit payment period – with all of those options available, there's no way that you can't build affordable income protection into your clients' plans.
Don't forget that Aegon also offer executive income protection for your SME clients – this is a great option for your property portfolio clients who may not think they need income protection.
Come along and quiz Dave and Mike about what IP options are right for YOUR clients.
Protection 'lunch & learn' – you bring your sandwiches; we'll bring the lesson!
Please register at: https://attendee.gototraining.com/r/161111858414985729
After registering you'll receive a confirmation email containing information about joining the training session.
Love Lunch & Learn? Sign up for the last remaining Q1 sessions here: Protection Lunch & Learn Q1 22