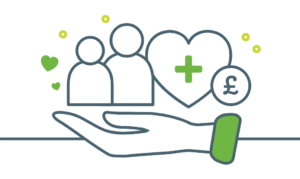 Join Connect's LV= BDM Donna Morgan as she explains how the features within LV=s offering will allow you to truly tailor your recommendation to each and every client.
Donna will also introduce LV=s new critical illness proposition, and will show how LV= can offer quality cover at an affordable cost.
Come along for Donna's first lunch & learn session with us and see what she has to say.
And if you want to gen up in advance, have a read of Protection Guru's review here: LV launches new critical illness product – Protection Guru
Protection 'lunch & learn' – you bring your sandwiches; we'll bring the lesson!
Please register here.
After registering you'll receive a confirmation email containing information about joining the training session.
Love Lunch & Learn? Sign up for Q1 sessions here: Protection Lunch & Learn Q1 22