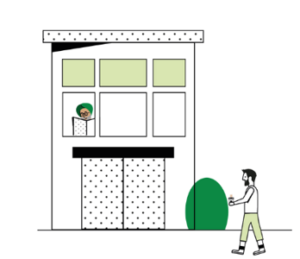 Join Stuart Halliwell, market development manager for L&G, as he discusses the findings from L&Gs new State of the Nation research.
NEW 2021 State of the Nation's SMEs – Research into Business Protection here.
L&Gs latest research into the Business Protection market uncovers the different risks SMEs could face, and highlights that many lack vital cover for certain unforeseen events.
Business protection could help financially secure a business in the event of a significant event affecting their key people or owners, which is why it's well worth talking about.
The report, released in December 2021, also includes businesses' views of the impact of Covid, and their outlook for the future.
Business owners recognise the value of advice and the majority are looking for support from their advisers, giving a great opportunity for those in this market.
This session will look at the research in more depth covering the following learning objectives:
1. Summarise the business protection opportunity for advisers, the demographics of UK small businesses and how advisers can best develop this market.
2. Illustrate business owner's attitude to risk within the context of business protection and the areas of risk that business protection products protect.
3. Establish the need for businesses to protect their debts, the risk of the loss of a key person cover, protect their shares of their business, and also protection for their families.
If you want to get a sneak peek at the findings – the infographic's below.
Protection 'lunch & learn' – you bring your sandwiches; we'll bring the lesson!
Please register here.
After registering you'll receive a confirmation email containing information about joining the training session.
Love Lunch & Learn? Sign up for the last remaining Q1 sessions here.