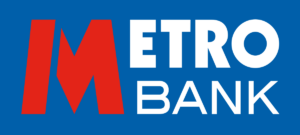 At Metro Bank, we continue to review our product ranges to ensure we continue to develop our offering to support the mortgage needs of more customers.
What's new?
Variable income – Bonus/Commission/Overtime
○ We will now accept 60% of Bonus/Commission/Overtime from the last years P60
Residential
○ Re introduction of our 75% LTV products with rates starting from 2.29%
Buy to Let
○ Reduced 80% LTV products by 24bps to 3.05%
○ Revised 75% LTV product fees to £1,999
○ priced our 70% LTV 2 year products by 10bps to 2.89%
In other news
Effective from today, Thursday 21 April 2022, we are making changes to our Standard Variable Rate (SVR) in line with the recent reductions to the Bank of England Base Rate. Our new rates are 4.25% for Residential and 4.75% for Buy to Let.
For full details on the points above or to discuss a potential case, please call your BDM and refer to our Mortgage Lending Criteria Guide.