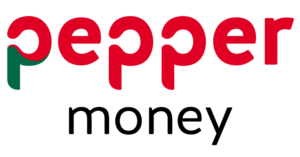 We are well known for our market leading approach to adverse, but it is our non-adverse criteria which is surprising more and more brokers, for example think of us for…
Remortgages:
Top tier products with rates as low as 2.90%.
Capital raising up to 85% LTV for…

Debt consolidation – with no DTI ratio's, upper value limits and the debts being consolidated do not impact affordability.
Business purposes.
Home Improvements.

No Credit Scoring – at all!
AVM's available up to 75% LTV!
Affordability:
We can and do, take working income to age 75 – plausibility applied.
5x income multiple for strong cases – affordability MUST support.
On interest only cases, affordability assessed on an interest only basis NOT a repayment basis.
100% of 2nd jobs taken into account.
Interest only cases:
60% LTV.
No Minimum Equity Requirement.
Minimum income is only £18k per application.
Self-Employed:
85% LTV available.
Only need 1 year's trading.
ALWAYS (not sometimes) take the latest years figures for affordability.
All the above comes hand in hand with an award-winning service and a dedicated case manager to support you through to Mortgage Offer.