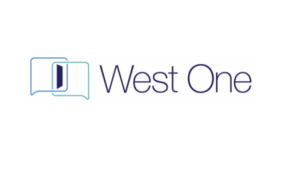 West One have some exciting news about changes to their credit criteria on their W1 and W2 product ranges available from 13th January 2022. The revised product range will be available for selection on their broker portal from this date.
Defaults and CCJ's of £500 or less, satisfied or unsatisfied, will now be accepted across West One's product range.
A summary of the changes is noted below:
W1 Product Range
No defaults over £500 within the last 72 months
No CCJs over £500 within the last 72 months
Unsecured missed payments – 0 in 6 months, worst status 1 in 12 months (maximum 1 instance), worst status 2 in 24 months
W2 Product Range
No unsatisfied defaults over £500 within the last 36 months
No unsatisfied CCJ's over £500 within the last 36 months
Unsecured missed payments – maximum status 1 on any account in the last 12 months (more than one instance permitted)
New Product Guide
An updated product guide incorporating these changes is available here.
View product guide here.
Service Level
Please note we are still maintaining strong service levels during this busy period and are still able to give your cases a pre-submission review in hours rather than days.
Where an application is submitted with basic documents and fees paid, West One will endeavour to review and provide an initial needs list within 48 hours. They continue to seek your assistance in submitting quality applications including their minimum packaging requirements using their case submission checklist.
Please get in touch if you would like any support or training on submitting a case and they will arrange a training session.
If you have cases to discuss or require any further information, please contact your BDM or the broker support team on 0333 123 4556 or email btlbrokersupport@westoneloans.co.uk.