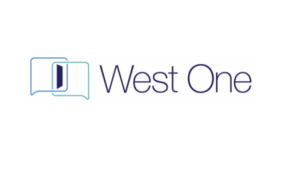 West One have confirmed some product changes within their BTL range. Their new product range reflecting this change will be available for selection on their broker portal from this date.
A summary of the changes is noted below:
West One are moving from LIBOR to Bank Base Rate tracked reversion rates across all products for new submissions.
New reversion rate will be BBR +4.99% which applies on both our standard and specialist product ranges.
BBR floor will be set at 0.25%.
Any pipeline cases not yet offered will be moved on to the equivalent BBR tracker product.
To view the product guide, click here.