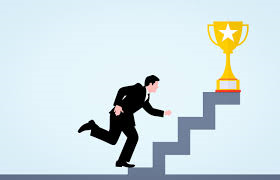 We're thrilled to find out that we've been shortlisted in 4 categories at MoneyAge's The Mortgage Awards and longlisted for Mortgage Strategy's Awards.
Industry recognition is really important to us because it shows that the efforts and achievements of Connect are valued by our peers and our adviser supporters.  Ultimately, we're here to service clients, whether that's our own ARs, the wider broker audience who use our packaging service or the end clients whose lending is arranged because of us. Being acknowledged in this way raises our profile and promotes us and what we do, to a much wider audience.
Being publicly recognised for being expert in what we do means more referrals, more business and greater opportunities for us all.
There're a few more hoops to jump through before we get to the awards themselves but we wanted to let you know that out of thousands of nominations, we've made it to the next stage for all the categories we've entered.
So if you voted for us – thank you, it really does mean so much!

MoneyAge – The Mortgage Awards
Specialist Broker of the Year
Best Buy-to-Let Broker
Best Broker for Short-Term Lending
Overall Broker of the Year (Southern Regions)
Event – Thursday 8 July at Waldorf Hilton, London.
Mortgage Strategy Awards
Best Network up to 300 ARs
Event – Monday 20 September at JW Marriott Grosvenor House, London.
* We were longlisted for Mortgage Strategy but that wasn't such a catchy headline!