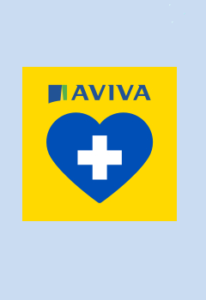 We are proud to announce that from today we are including Aviva DigiCare+ with our advised personal protection policies*.
For no extra cost your new, and some existing clients, can now access a fantastic range of services, from annual health checks to nutritionists and a lot more in between!
Discover how Aviva DigiCare+ provides the cherry on top when selling our protection products.