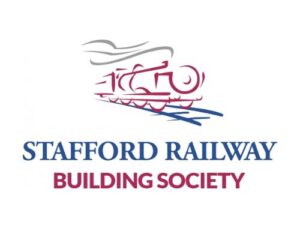 We know you're busy so it's straight to the fast line….. we've made changes to our criteria
Maximum age
We've increased our maximum age to 75 from 70 where the role can practically be continued.
Maximum age at the end of the mortgage term
Increased from 85 to 95.
Consideration will be given on death of either borrower (ability to repay in own name).
Interest Only
Removal of minimum income, equity reduced to £200,000 outside M25 and £350,000 inside M25.
Self Employed
A reduction from 3 years to 2 years SA302 / Tax Year Overviews.
Employed
100% of basic salary and up to 100% of bonus/commission and other pay providing evidenced of P60 and/or year to date position.
New build houses
Up to 95% Loan to Value.
Satisfied CCJ's and defaults
Accepted up to £500 an increase from £300.
Address history
Evidence required for only 3 years, a reduction from the previous 5 years.
Bore Holes
Accepted.
Right to Buy
Accepted.
Bank statements
We now only require 2 months bank statements to be submitted with each application.
We're always looking to find ways to make life easier for everyone. We're pleased to announce we've reduced our packaging requirements list, you'll now be able to submit your case faster and in turn our Underwriting team will get to your customers application sooner!
Our latest requirements can be found here
You can find our existing and updated criteria on our website
Keep your eyes open over the next few days for more service announcements.
Kind Regards,
Emma Parker