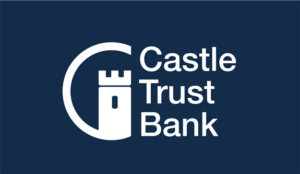 Castle Trust Bank has launched a Bridging proposition, supported by dedicated sales, underwriting and processing teams, making it quicker and easier to match your clients with the right finance.
This proposition includes specialist products for Light Refurbishment, Heavy Refurbishment and Bridging.
Bridging Highlights*
Maximum LTV: Up to 80% LTV Gross day one (incl. fees & rolled interest)
Bridge term: 9, 12 or 18 months
Loan sizes: £200k+
Product fee: 2%
Interest basis: Rolled up
Interest rates: From 0.65%
ERC: No ERC after 3 months
We'll consider: Experienced and first-time landlords, limited companies,
SPVs and offshore companies
You can find out more about our new dedicated Bridging proposition, or discuss a Bridging case, by contacting your BDM below.