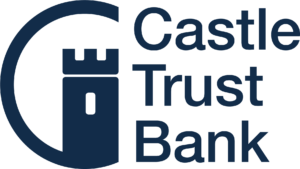 Our Bridge to Let option is ideal for Development Exits
Move to a loan with a lower interest rate

Gain the flexibility to sell or rent units at different times

Release capital to start the next project

Enjoy the certainty of a guaranteed exit route
By combining the Bridge with a guaranteed Term loan through our Bridge to Let facility, your client can have flexibility AND certainty for their Development Exit.
Bridge to Let highlights
Maximum LTV: Up to 80% LTV Gross day one OMV (incl. fees & rolled interest)
Bridge Term: Up to 9 months
Loan sizes: £100,000 to £15m
Product Fee: 2%
Interest basis: Rolled up on Bridge, serviced on Term loan
Interest rates: 0.67%pcm on Bridge, from 3.82% on Term loan
ERC: No ERC after 3 months
We'll consider: Experienced and first-time landlords, limited companies, SPVs, offshore companies, ex-pats and foreign nationals
You can find out more about Bridge to Let for Development Exits, and our £5,000 valuation fee rebate offer by contacting your BDM – who can also give you instant terms on our Bridge to Let cases, so get in touch if you have a case to discuss!