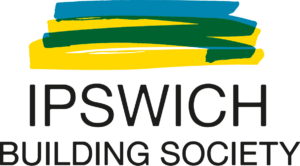 Shared ownership is back in range
We've brought back shared ownership with 3 products now available, each with no application, completion or valuation fee and available for both purchase and remortgage.
Got clients in mind? We're here for you so give us a call on 0330 123 1073.
95% share
2-year fixed @ 3.74%
5-year fixed @ 3.99%
90% share
2 year fixed @ 3.25%
Shared ownership criteria
Max loan £500,000
Available for purchase and remortgage
For purchase includes new build houses and new build flats up to 10 storeys
Flats above good quality commercial on a case-by-case basis50% ERC free overpayments as standard
Ability to staircase
For properties throughout England and Wales
Download current rate guide here.