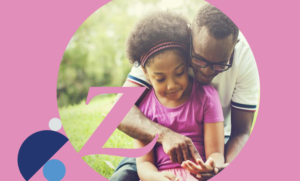 The IPTFs awareness week generates huge interest in the protection industry, so Greg Blatt's session is ideally timed to review the benefits of IP; its flexibility and its value to the financially vulnerable. 
Join Greg, business account manager for Zurich, as he discusses income protection. His presentation is called: "The art of financial survival".
After the session you will:
Be able to consider the consequences of clients not being financially resilient.
Acknowledge the importance of providing flexible income protection solutions.
Understand the services available to help and support clients when they are financially vulnerable.
Greg has presented a number of lunch & learn sessions for us during 2021 and his attention to detail makes his sessions very useful.
Protection 'lunch & learn' – you bring your sandwiches; we'll bring the lesson!
Please register here.
After registering you'll receive a confirmation email containing information about joining the training session.
Love Lunch & Learn? Sign up for our new Q4 sessions here.