The Homes for the Ukraine Scheme will allow landlords and tenants to act as a sponsor in the UK to host Ukraine refugees in their homes.
Here at Keystone, we are in full support of the Ukrainian people and the Homes for Ukraine Scheme, and we will do everything we can to support landlords that wish to get involved and support the Ukrainian people.
Scheme information:
The landlord or sponsor (tenant) will receive the £350 per month for up to 12 months as a payment from the Government for housing a Ukrainian national.
Sponsorship packs will be offered to people applying for the scheme once they have been approved as a sponsor.
Standard security checks will be undertaken on the sponsor.
The local council will also visit the accommodation being offered to ensure everything is in place for your guest.
The Ukrainian will not pay any rent to the landlord / sponsor.
The landlord will still be able to enter the property if the whole property is given to the refugee. A refugee is a guest of the landlord and as such the landlord has the right to enter the property.
If the Ukrainian is to occupy an empty flat or property, tenancy agreement wording will be provided by NRLA to the landlord for their completion.
The sponsor will have no obligation to provide other financial support to the refugee.
Steps for your landlord client to take when applying for the Scheme in relation to their BTL mortgage with Keystone
1. Your client calls a member of the servicing team
Before applying for the scheme, please ask your landlord client to call and speak to a member of the Servicing Team on 0345 877 8913.
The team will go through some information and questions to make sure everything is in place to allow you to take part in the sponsorship scheme.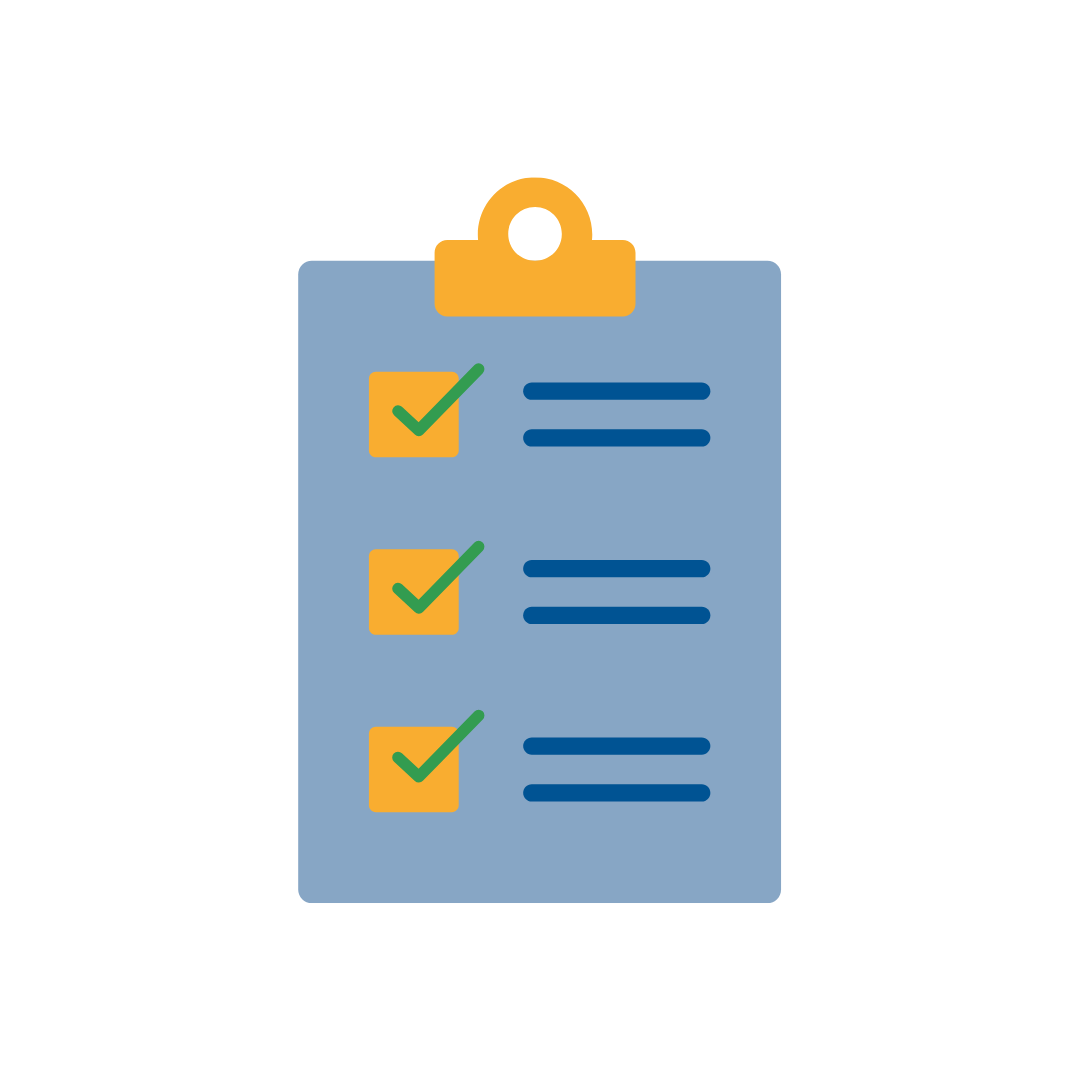 2. License agreement
Keystone may ask to see a copy of the license agreement between the sponsor and the refugee where applicable. 
3. £350 monthly payment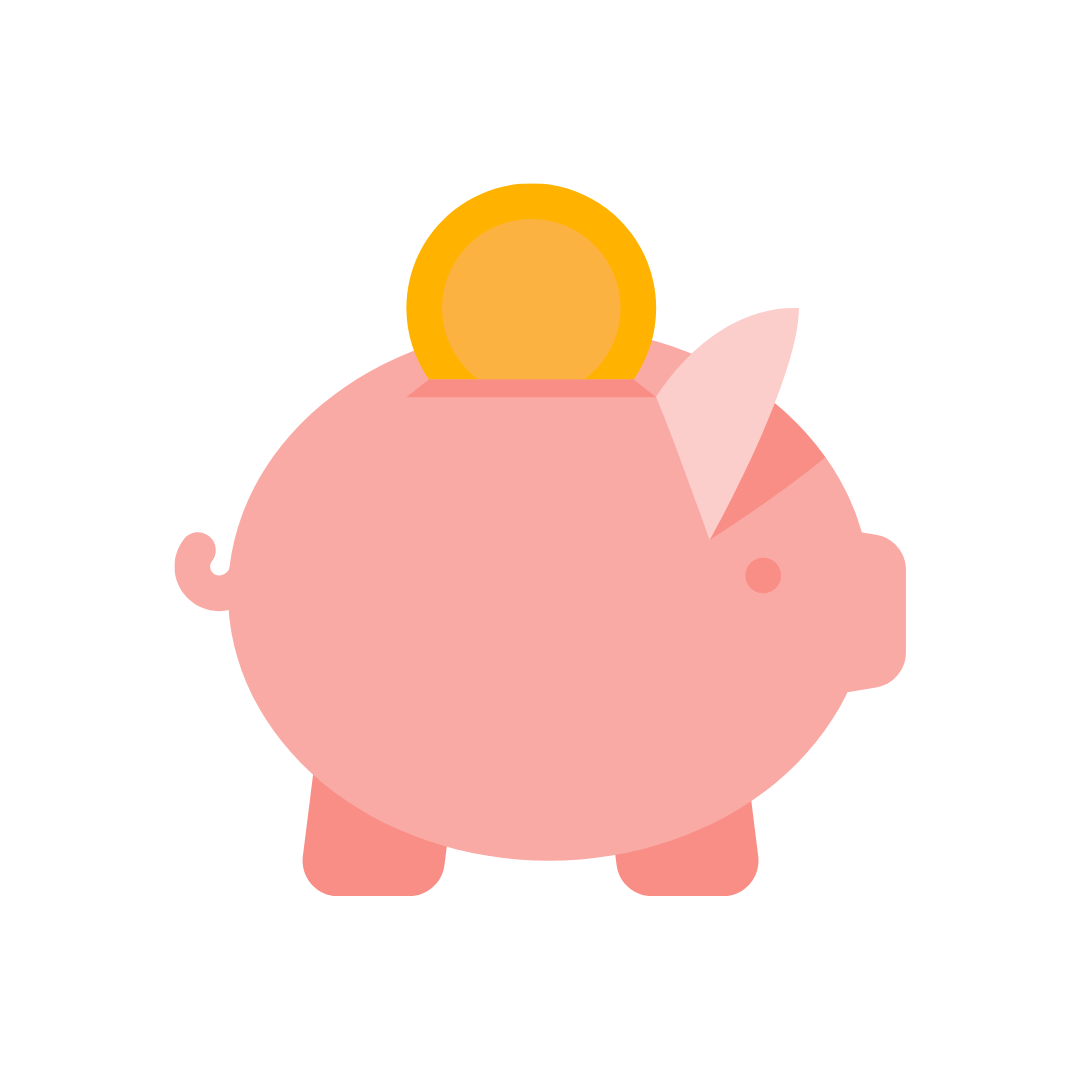 Please inform your landlord client that the £350 monthly payment will not be considered as an income for affordability calculations as this is a donation made by the government. 
If your client is thinking about signing up to the scheme and they already have a BTL mortgage with us, then please ask them to contact our team by calling 0345 877 8913 or emailing customerservices@keystonepropertyfinance.co.uk