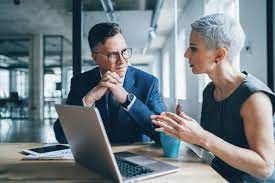 Join Trevor Head as he shares insight into AIGs USPs, including his own perspective on selling protection in the mortgage market.
Focussing on AIG's Instant Life proposition, which has recently been enhanced, Trevor explains exactly how it works – a product with an 8 minute application, no medical evidence required or human underwriter involved, with an instant underwriting decision every time.
Trevor will do a live demonstration of the application system as well, showing how quick and simple getting your clients covered could be.
Protection 'lunch & learn' – you bring your sandwiches; we'll bring the lesson!
Please register here.
After registering you'll receive a confirmation email containing information about joining the training session.
Love Lunch & Learn? Sign up for our remaining Q4 sessions here.