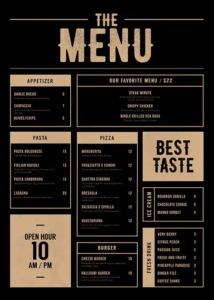 Join Stuart McLeod, a Protection Specialist at AIG Life, as he talks to you about opportunities 'beyond the mortgage', exploring a more holistic approach to you clients' protection needs.
Stuart may be new to many of you but having worked in the mortgage industry for over 20 years as both an adviser & lender BDM, he has a wealth of experience and unique insight into the challenges mortgage advisers can face when it comes to selling protection.
Join Stuart as he shows you how combining different types of protection product, in a menu plan, can give a comprehensive and affordable way of underpinning your clients' lifestyles.
Protection 'lunch & learn' – you bring your sandwiches; we'll bring the lesson!
Please register here.
After registering you'll receive a confirmation email containing information about joining the training session.
Love Lunch & Learn? Sign up for Q1 sessions here.