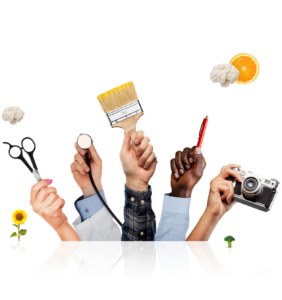 Join presenter Tom Breedon as he shares hints and tips on The Exeter's online toolkit and quote & apply system. Tom will demonstrate how the forecast calculator works and share how its findings can be used with your clients.
He'll also show you where to find sample suitability letters and give you an insider view on The Exeter's system.
Financial forecast calculator
Suitability letters
Navigating The Exeter's system
Handling common objections
If income protection is the cornerstone of protection products, why not learn more about it from an IP specialist provider?
Protection 'lunch & learn' – you bring your sandwiches; we'll bring the lesson!
Please register here.
After registering you'll receive a confirmation email containing information about joining the training session.
Love Lunch & Learn? Sign up for our new Q4 sessions here.