From the moments that help make us, to the moments that threaten to break us, protection is about always being there when we're needed – and when we're not.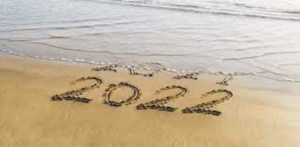 Join Dan Wall for an informal look ahead into 2022. Find out how having the protection conversation with your clients early on can really make the difference to their buy-in. And learn how AVIVA's personal and business protection products are flexible enough to meet all your clients' needs.
Popular presenter Dan always has some excellent insights to share, so if you haven't been to a lunch & learn session yet, why not make attending your new year's resolution and start now!
Protection 'lunch & learn' – you bring your sandwiches; we'll bring the lesson!
Please register here.
After registering you'll receive a confirmation email containing information about joining the training session.
Love lunch & learn? Sign up for our new Q1 sessions here.