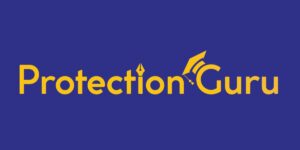 We're thrilled to bring you a session with Protection Guru.
Join Rob Harvey as he explains who Protection Guru are and talks about what they do. Rob will show you Protection Guru's research and recommendations, as well as its forums and adviser support.
Content on Protection Guru's site can give you added CPD points, so not only is it highly informative and useful, but it can help with your continued learning too.
Protection 'lunch & learn' – you bring your sandwiches; we'll bring the lesson!
To register, please click here.
After registering you'll receive a confirmation email containing information about joining the training session.
Love Lunch & Learn? Sign up for Q1 sessions here.