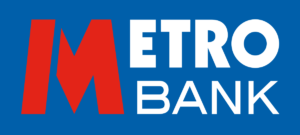 If your customer has a less than perfect credit profile, they may still be eligible for a product from their Core Range – subject to application score and full assessment.
Metro Bank can look at a customer with:
£500 of unsatisfied CCJs or defaults
£1000 of satisfied CCJs or defaults within the last 3 years. No limit if satisfied over 3 years ago
Missed or late payments if they don't exceed a status 2
Settled IVAs, arrangements or debt management plans
Discharged bankrupts as long as 3 years has passed since the initial bankruptcy order
Repossessions accepted after 6 years
Great news… If your customer doesn't meet the requirements for their core range, they may still be able to proceed on their Near Prime Range.
For full details on the points above and Metro's full near prime lending criteria please refer to their Lending Criteria Guide here and Product Guides here.
All cases are subject to full assessment and a credit score pass.