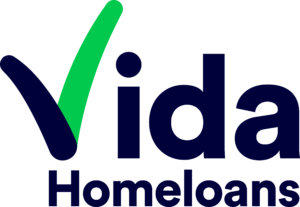 Vida wanted to let you know more about their new Key Worker proposition that they've recently launched on their Residential range.
Vida's Key Worker Highlights:
Key Workers can borrow up to 5.5x their income, applied to all parties to the mortgage
Up to 90% LTV available
2nd income and shift allowances accepted
Just one party to the application needs to be a Key Worker
Available across Vida tiers 48, 36 and 24
Fee Saver options available, including one free valuation, a £250 contribution towards legal fees paid within 30 days of completion.
For a full definition of who qualifies as a Key Worker, please take a look here.
All of Vida's Key Worker products and rates can be viewed live on their website.
Take a look here.