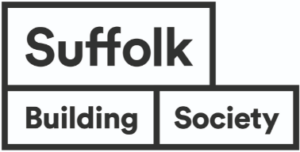 Expat Holiday Let is here!
Suffolk Building Society are now able to offer holiday let to your expat clients, offering their usual individual approach and manual underwriting as standard.
Here's a few things you should know:
They can consider when only one applicant is a UK national.
Deposits built up in the country of residence accepted and most currencies accepted.
First time landlords accepted, minimum age 30 (minimum age 21 for existing landlords).
Up to 60 days' personal use.
Airbnb properties welcome.
Rental coverage assessment requires a lettings agent (not Airbnb) to provide known or anticipated letting value.
Up to 60 days' personal use.
Their expat holiday let product: 
Available up to 80% LTV:
2-year discount rate @ 3.85%
SVR (currently 5.39%) minus 1.54%
Max loan £750K
Product Finder – Suffolk Building Society's easy to use product finder has all the info you need here.
Lending Criteria – Browse their residential and buy to let lending criteria here.