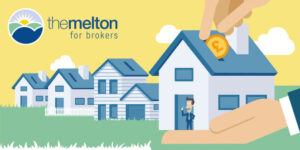 Product Update
Effective 19 January 2022, the Society will launch a 2 year fixed rate Holiday Buy to Let product and remove its Advance Self-Build offering as detailed below:-
Holiday Buy to Let – New Product
BTL 117 (initial pay rate 3.49%) Holiday Buy to Let Fixed Rate to 31 March 2024, 75% LTV. £199 Application Fee, £1,299 Completion Fee.  2 years ERCs. Also available as a regulated product for Consumer Buy to Let applications (BTL 116).
Self Build – Advance Product Withdrawal
SB 047 (initial pay rate 4.59%)
Outstanding applications will be given a deadline of close of business on 19 January 2022 for submission.
For full details of their new products and criteria, please visit their website here. If you have any queries please call their Broker Support Team on 01664 414144.