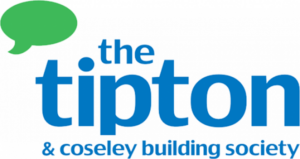 I am delighted to provide you with details of the following semi exclusive product available to Connect, from Monday 25th April.
As this product is a bit of a residential / BTL hybrid that doesn't source well on the traditional sourcing platforms,  I would appreciate you circulating the attached Product Guide to all of your team members.
Essential criteria
〉 The holiday home must be occupied by the applicants at some period during the year. Property can be short term let the remainder of the year, including Airbnb.
〉 Affordability is assessed using earned income, not rental yield.
〉 Interest only permitted up to 75% LTV (repayment vehicle, sale of property).
〉 Standard construction types only – must be free of any occupancy restrictions.
〉 Maximum age at end of mortgage term is 70 for employed applicants, 75 for self-employed applicants, and 95 for retired applicants.