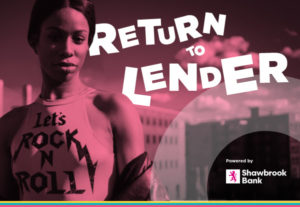 Our Residential mortgage range has entered the building. Our product range is all shook up, we're back on centre stage and we're ready to roll. So come on, come on. Let's rock.
 Start-ups welcome – We accept self employed income with just one year's trading.
Hard work pays off – We accept 50% of overtime & bonus earnings for employed applicants.
Criteria for real life – We've reviewed and expanded our criteria to consider defauts, CCJs and unsecured/secured arrears.
A little more conversation
Our business development team are always on hand to help – even with the most complex cases. So if you've got something on your mind, just give your local BDM a call. We never get tired of talking…0344 257 0418