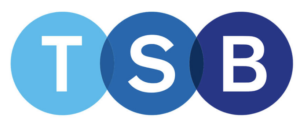 From Monday 13 December , TSB are increasing the maximum LTV on BTL mortgages from 75% to 80%, subject to credit score.
The increased LTV at 80% will be available on both interest only and repayment mortgages on loans of up to £500,000 and will be available on all property types except new build flats.
The 75% interest only limit on other application types will remain in place.
This move will give you more options in placing higher LTV business and enable your customers to purchase a Buy to Let property with a smaller deposit or enable them to put the deposit towards a higher valued property, delivering money confidence to more customers.
There will be new products made available for BTL mortgages between 75%-80% LTV.
To find out more about TSB's lending criteria and their product range, please visit their website.
For more information, please give them a call on 0345 3073355 or send an email Eloise.heal@tsb.co.uk and they'll get back to you as soon as possible.
See their products here.