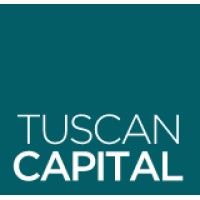 Tuscan Capital are offering an enhanced commission incentive running until the 31st March.  This will be for deals committed with Tuscan, completing before May 31st.
They are offering certain valued brokers an extra 0.5% commission on top of their usual commission for residential bridging loans such as purchase, refinance and development exit. This complements Tuscan's existing refurbishment and commercial offering whilst trying to increase volume on straight residential deals.
The fee split would be represented as it would ordinarily be on their terms and loan docs (i.e. 2% fee of which 2% is payable to Connect) with the 0.5% commission documented as also payable by Tuscan Capital to Connect .
Tuscan Capital looks forward to hearing from you soon.
Call 0207 846 9030 or email jnash@tuscancapital.co.uk if you want to discuss further.