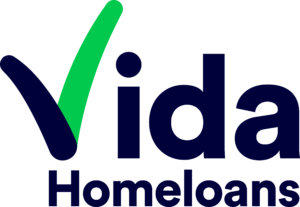 Limited Edition Enhancements and Product Withdrawal Notice
Vida Homeloans will be enhancing their current Limited Editions on Thursday 15th February which will see the withdrawal of the current Limited Editions below with effect from 6:30pm on Monday 14th February.
Buy to Let – Limited Editions
Standard 5-year 3.19% £0 fee Limited Edition
HMO/MUB 5-year 3.19%, £1,995 Fixed-Fee Limited Edition
Transition arrangements 
Decisions in Principle must be submitted, with product selected, by 6:30pm on Monday 14th February.
For any new DIPs, or cases currently in the pipedline, all mandatory docs must have been uploaded with fees paid, and case progressed to 'Application Received' stage, by 8pm on Monday 21st February.
The new enhanced Limited Editions will be available from 10am on Tuesday 15th February.